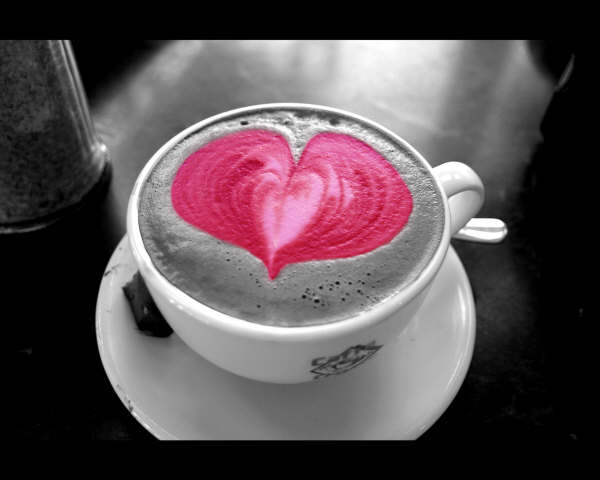 So I had weigh-in #4 this month and since January, I've lost 18 lbs! Not amazing, but still it is something.
I see my doctor on July 7th for an actual exam, (sadly I've had to reschedule due to work). I hope that my overall health has improved since last I saw her in March.
Well, I've got 2 more weigh-in's and I hope to be down at least 2 more lbs by the end of July. I still have those darn sweet cravings and find that when I drink more water and eat something protein-ish, that it goes away for the most part.
I'm currently trying to get information on when I can take the next nutrition class and support group meetings. I thoroughly enjoy the support group meetings, and look forward to re-taking them.
I'll be calling the surgeon's office this week to find out more information concerning requirements for my new insurance. (prayers please that I have, or will have all of the requirements done by September...oh yeah AND be approved through insurance to have the GBS).
Until next time everyone! Take care