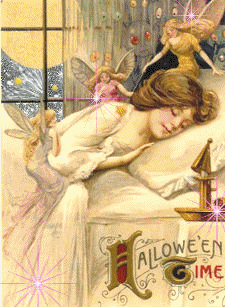 Had my EGD on Friday, by my RNY surgeon, Dr. 'H'. Had yet another great experience at the outpatient surgery center I went to! Excellent staff-very friendly, great service!
Anyhow, after I woke up from the procedure I was told that Dr. 'H' found one small ulcer. I'll have to call his office on Monday to figure out where the ulcer was. Anyways, I was told that he was not very worried about it. Dr. 'H' put me on a stronger proton pump inhibitor (PPI) and he really thinks this will take care of it!
I'm sure I will have another follow up EGD in a few months to check on it.
Thank you, Lord, that everything is going to be okay!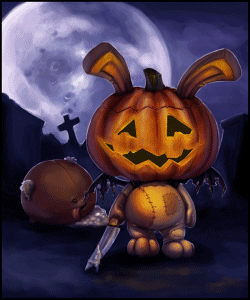 *****Confession time*******
So Friday night was a Halloween party that one of my fellow co-workers hosted. Needless to say...I consumed WAAY too many refined carbs.....and yes...as usual I feel like crap. On top of which I also now have a cold. *double joy* It's the usual bloated/gassy/lethargic feeling of carb overload.
I know better, and it shall not happen again. I am quite happy eating low carb and high protein anyways.
Anyhow, aside from the chicken and stars I'm sipping on now...it's back to protein Protein PROTEIN and low carb!! I feel sooo much better eating this way. I almost always have energy, feel satisfied and not guilty. lol
Anyhow, that's all I've got for an update now. Check out the pretty fall photos I've taken over the past few weeks!
Happy Halloween everyone!