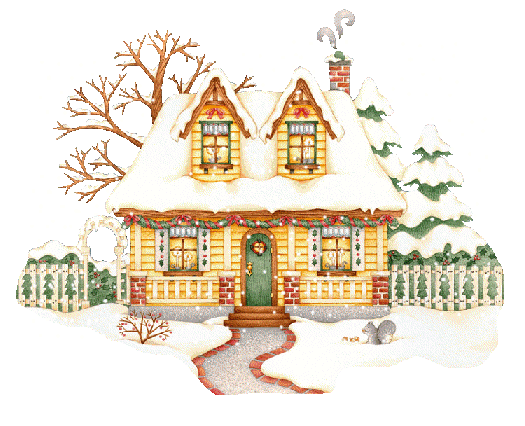 So as of last Wednesday I am now officially 1 year postop RNY surgery! I praise God for allowing me to have had this surgery. I cannot even begin to described the MANY ways in which my life has changed for the better!! Okay...maybe I can...
-I've lost 118 lbs! That is the equivalent of the complete set of
Encyclopedia Britannica
-I have a crazy amount of energy on a daily basis, I rarely am able to stay at home and do nothing! I use to be the biggest hermit...not wanting to get out and do things b/c I was ashamed of myself.
-I actually look forward to clothing shopping and just found out that I am now a size 12! That's a heck of a lot better than a size 26! I no longer have to shop at Lane Bryant!
-I have a crazy desire to exercise now...and I like it! I actually am making a habit to hit the gym a couple of days a week. Love the elliptical/treadmill and bike.
-My thyroid is finally regulated for the first time since high school!
-I can very comfortably buckle my seat belt in my car...with lots of extra slack!
-I am no longer prediabetic, my blood sugar is normal these days
-No longer have high cholesterol, nor high triglycerides
-I can ride a roller coaster!
I can honestly say that I've never been happier!

On a more serious note, I have noticed a rather annoying eating patter as of late: The munching on crunchy food when I get stressed. It is particularly bad when I am dealing with family or work related problems. Thankfully, I now see this habit and I am determined to nip it in the bud!
I am CONSTANTLY keeping tabs to make sure I eat because it's time to eat or because I am TRULY physiologically hungery. Again, I cannot reiterate enough that this is a daily battle for me. Emotional eating has not left me....but again I am dealing with it one day at a time.
It's especially hard around the holidays, with so much 'crap food' around. Nine times out of ten, I can refuse the unhealthy foods and feel absolutely fine about it.
As far as calories and such goes, I am now allowing myself 1100-1200 calories a day along with 75-100 grams of carbs *in which I try to stay below 80* and 75-110 grams of protein.
The big thing for me now is making sure that my carbs are NOT refined...but complex ie: natural from dairy, fruits and veggies. I finally figured out that I cannot have snack foods in the house ie: triscuits for the shear fact that when I get stressed I tend to eat them instead of healthier foods.
I'm currently stalled on my weight loss due most likely to the fact that I've had too many refined carbs and not enough good carbs.
I have been researching the
5 day pouch test
. I really do want to try this just to see if 1) I can wean myself off of simple carbs 2) increase my daily water intake 3) increase my non-starch fruit and veggies food intake and 4) get back to losing weight again...1 to 2 lbs per week.
That is all I've got for now! Have a great week everyone!