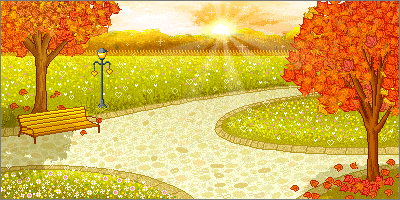 After having gastric bypass, I knew I would have to change my habits forever. My eating habits, exercising habits, my thinking habits etc.
Old habits die hard. Habits can be embedded into your mind for YEARS, whether it's drinking a cup of coffee every morning for 20 years or eating while watching t.v. Naturally, bad habits just don't go away overnight.
It is a daily chore to make sure I put good 'nutritious fuel' into my body. Everything that passes my lips MUST be of good nutritious value...I have no leeway for anything else if I want my body to continue to work properly. Naturally, every once in awhile, I do partake of something very small and non-nutritious....but NOT often. This is a slippery slope and if I've learned nothing else, I've learned that it is easy to fall back into old habits. One Hershey kiss here....1/4 of a cookie there....and WHAM!!....you're doing it again!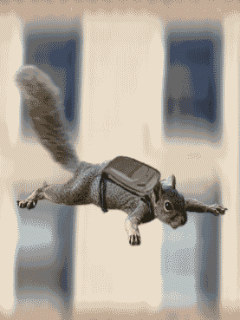 Anyhow, the reason for me posting this is simply for reflection sake. I NEVER want to go back to living the way I use to. This journey can be difficult at times...but boy is it well worth it!
6-7-08 9-22-10