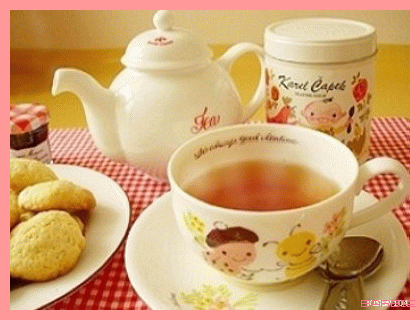 Sorry for not updating last week, but last week was pretty crazy!
As of today, I'm down 4 more pounds making my total weight loss since Nov 24th 78lbs!
To put it into perspective...my BMI at 290 lbs was 49.8...NOW my BMI is 36.4
Last week I made an effort to exercise...I jogged on the treadmill for half a mile...I know...whoopie...but it was better than nothing. I'm trying to figure out what days to actually workout...cardio and strength training. I have some 'saggy areas' I would like to work on. I do much better if I have an actual schedule.
At work I run around like a mad woman and stand for 8 1/2 hours Mon-Fri, so I don't feel too terrible at the moment for not working out. I bought a pair of those sketcher shapeups and I love them! I can actually tell that my legs are firming up. Also love the squishiness of the shoes.
Today I have decided to be a lazy bum and do nothing. lol
Wow...only 13 more pounds to go until I'm back in the 100's again! I cannot tell you the last time my weight was in the 100's...seriously!
Anyhow, I hope everyone has a great week and I will try to post some new pics soon.