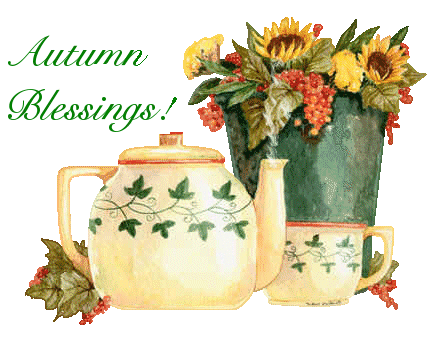 So the lady that schedules the surgeries called me today to inform me that they received my letter of approval from the insurance company.

She also informed me that there is one spot left in November to schedule the surgery, Nov 24th. She said that no one really wants to have surgery the week of Thanksgiving. I know this might sound silly, but ever since I was a kid I've always wanted a fall birthday. Well, if this date is alright with my family, then I will have my Re-birthday Nov 24th next year.
I've already called HR with my employer and have an appointment to talk about major medical leave, tomorrow morning at 9:00. The surgeon said I will be out at least 4-6 weeks.
I was hoping to schedule the surgery earlier so that I would not put my boss and co-workers in a bad situation at work, due to the holidays and such. I am still technically in orientation and am not counted in staffing yet, although I am scheduled to work 3p-7p on thanksgiving as a scrub.
(I am out of orientation for scrubbing in the O.R.)
My brother Greg and SIL Rosie, will be coming up the week before Thanksgiving for our early Thanksgiving we've had planned for the past few months.
Anyhow, that's all I've got to post for now.
Have a great day everyone!